The Riverwalk | Things to Do In San Antonio, Texas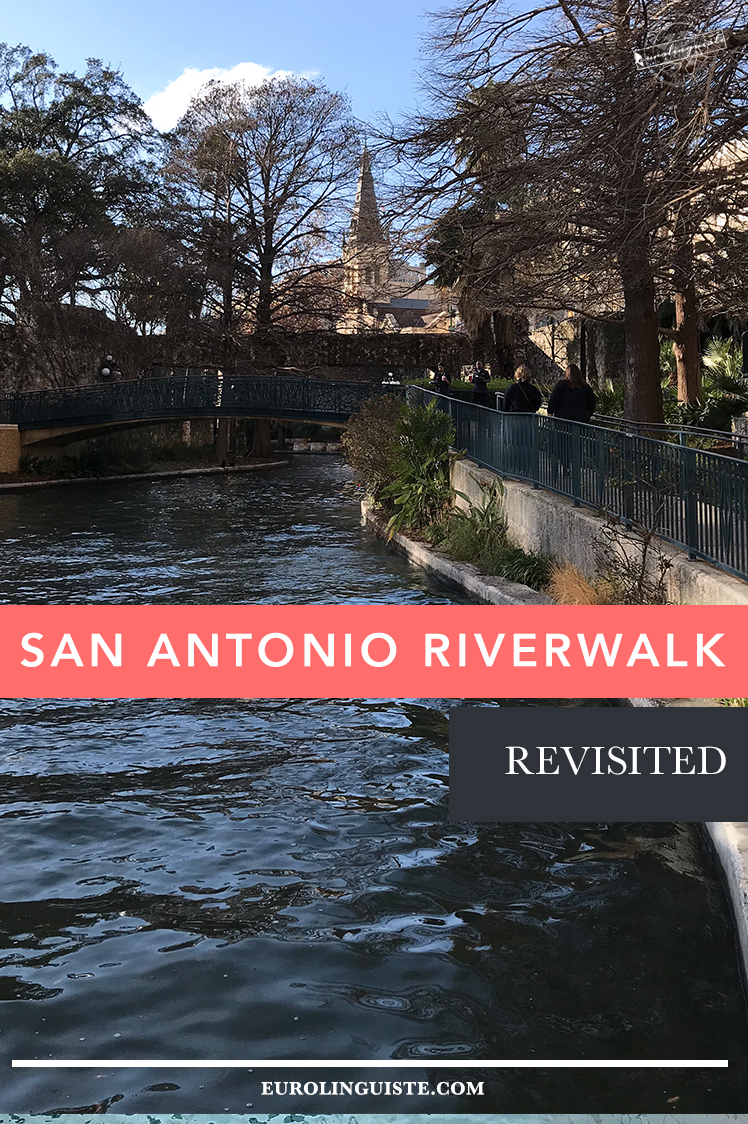 San Antonio, Texas is known for many things. It's home to the Alamo, the Natural Bridge Caverns, and historic manners. But one story beneath the streets of the city, you'll find a lively, bustling scene. It's here that the San Antonio Riverwalk, a commercial development of a bend in the city's river protected from flooding by the Olmas Dam.
The construction was completed in the 1940s and the first restaurant, Casa Rio opened in 1946. Since, the area has been expanded and improved. It now hosts dozens of restaurants, hotels, shops, a museum, and even an outdoor theater.
Visitors to the Riverwalk can take a boat tour, stroll along the walkways, or decompress with a margarita at a table by the water. The Riverwalk also features numerous events throughout the year including parades and Fiesta Noche Del Rio.
I've had the pleasure of visiting the Riverwalk on two occasions – the first for a brief lunch along the water, but the second more extensively.
While attending an event at the nearby event center, the Riverwalk was an easy destination for meals and as a relaxing place to stroll while winding down at the end of the day. Many of the restaurants boast discounted drinks and housemade salsa, and there's no shortage of choice if you're craving TexMex or BBQ.
But there are other options if you're searching for an "off the tourist track" brunch or even Meditteranean fare.
Texas is known for being hot and humid, so I definitely recommend dressing comfortably for the heat, donning a pair of good walking shoes and keeping a bottle (or two) of water with you.
The Riverwalk is certainly a "must see" when in San Antonio.
What about you?
What are some of the tourist areas you've been to that you just couldn't miss?
I'd love to hear about them in the comments below.
Shannon Kennedy
My name is Shannon Kennedy and I'm the language lover, traveler, and foodie behind Eurolinguiste. I'm also the Resident Polyglot at Drops and the Head Coach of the Fluent in 3 Months Challenge.