Re-Introducing Language Conqueror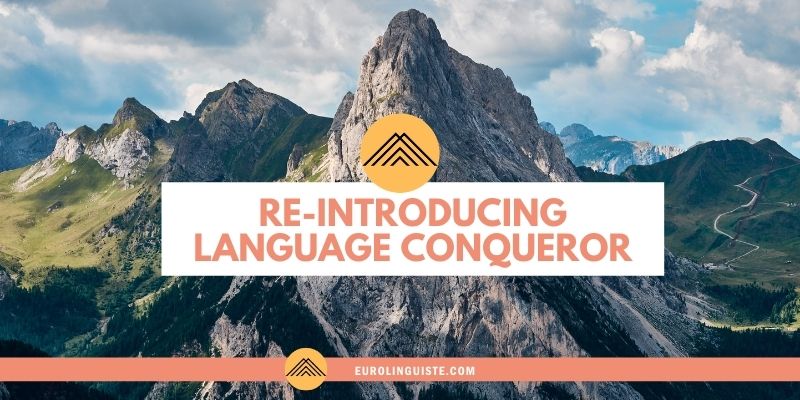 Welcome to Language Conqueror, the place where you can bring your language to new heights with passion-driven learning.
I'm thrilled to share my language learning experience with you.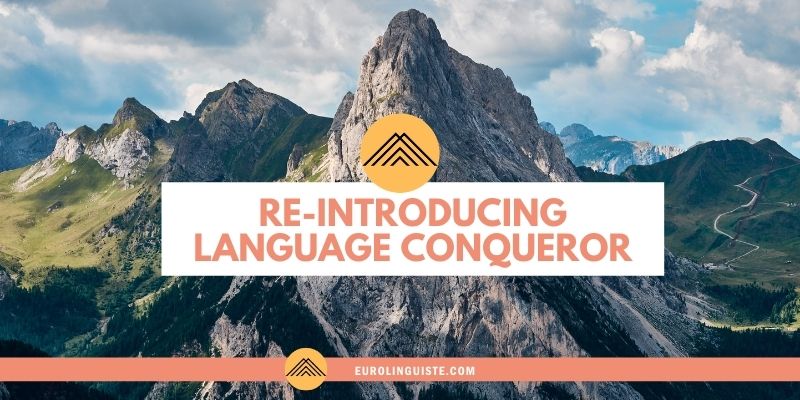 Who is the creator of Language Conqueror?
I'm Shannon Kennedy and I'm thrilled to meet you!
I am language lover behind Eurolinguiste, the Resident Polyglot at Drops, and the host of the Snack-Sized Language Podcast and Language Conqueror. I am also a co-founder of Women in Language, the co-host of the Language Hacking Podcast, and Head Coach of the Fluent in 3 Months Challenge.
While at university, I began seriously studying languages and discovered my passion for independent learning. I earned CEFR certifications for French, German and Italian before going on to study Mandarin Chinese, Croatian, Russian, Spanish, Hungarian, Hindi, Hebrew, Japanese, Korean, and Persian. I've also dabbled in several other languages.
What is Language Conqueror?
Language Conqueror is an online platform where you can sign up for monthly Language Quests. Each Quest is centered around ways you can make language learning a part of your life by incorporating it with someone you already love doing. Or by learning to do something new through language.
You can learn more about the Language Conqueror platform here.
In addition to monthly Quests, I also share weekly podcasts. Currently, the podcasts are available for Japanese, Korean, French, Mandarin Chinese, and general language learning. You can learn more about the podcast here.
It's Nice to Meet You!
I look forward to getting to know you and learning more about your language learning journey. I hope you'll join me on a Quest to take your language to new heights and share your experience learning with our community.
Have any questions? Just let me know in the comments!
Grab my free guide to passion drive language learning!
25 language learning ideas + our top 5 habit-building strategies to help you have fun reaching fluency.
Shannon Kennedy
My name is Shannon Kennedy and I'm the language lover, traveler, and foodie behind Eurolinguiste. I'm also the Resident Polyglot at Drops and the Head Coach of the Fluent in 3 Months Challenge.