Black Friday Deals for Language Learners 2020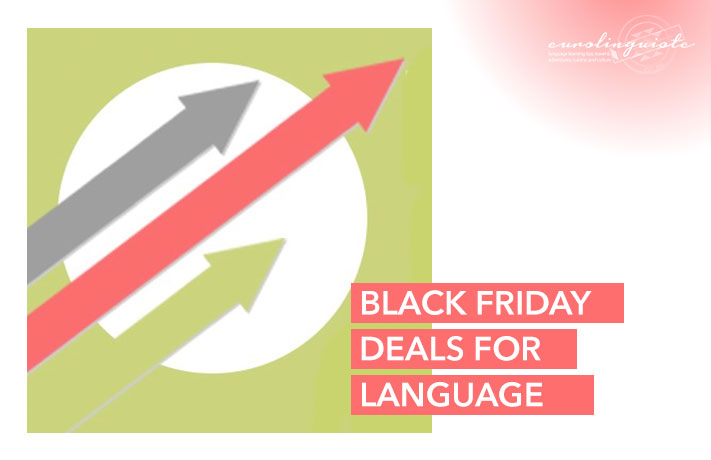 It's Black Friday, so you know there are going to be some incredible deals for language learners around the web! But with so many fantastic offers, how do you know which products are the right fit?
What's best for everyone is a little different, but I wanted to share my favorite language learning products currently on sale. These are the language learning tools and resources I use and recommend — and now, you can get them at irresistible prices!
50% Off Language Learning Accelerator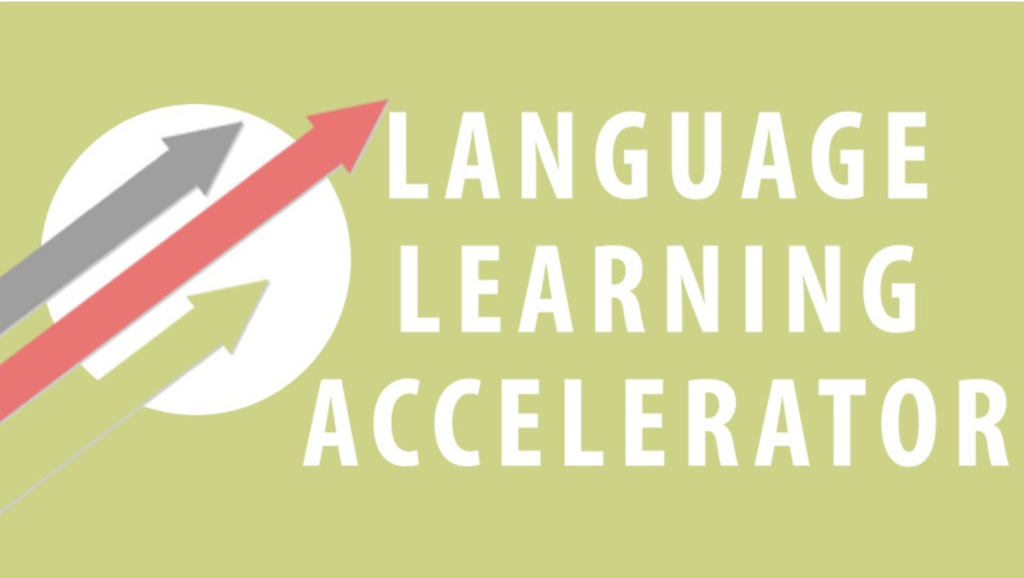 With four jobs, two kids, a blog, and fourteen languages under my belt, I've had a lot of experience developing time management and energy management skills. I created this course to share them with you. If you ever feel too busy to learn a language, or too tired, Language Learning Accelerator has all the tools you need to work through it and finally find the time to learn your language.
Price: $73.50 (normally $147)
91% Off the Fluent in 3 Months Collection (Including the Fluent in 3 Months Challenge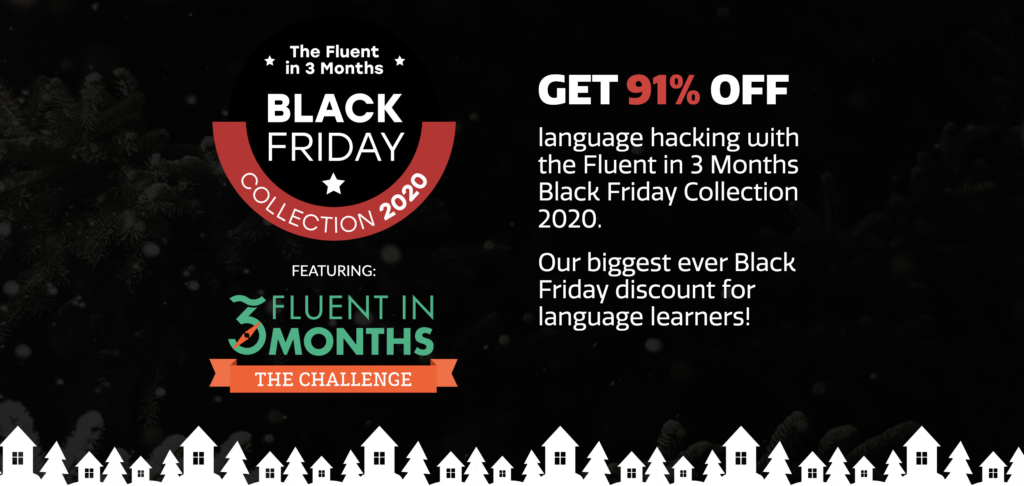 As you know, I'm the Head Coach of the Fluent in 3 Months Challenge. But I don't just coach the challenge, I also take part regularly. Why? Because I know it works.
My thoughts: I've now taken part in back to back challenges for around three years. I've gotten to a conversational level in Korean, Japanese, Hebrew, Hindi, Hungarian, and most recently Persian with the challenge. The community and weekly tasks help me stay focused and on track with my studies and the accountability is what keeps me coming back.
The Challenge is a language learning challenge where you aim to have a 15-minute conversation at the end of 90 days. You do so with a structured course, a supportive community and knowledgeable coaches.
Price: $147 (usually $1,719)
3 for 1 Language Travel Guides from Intrepid Guide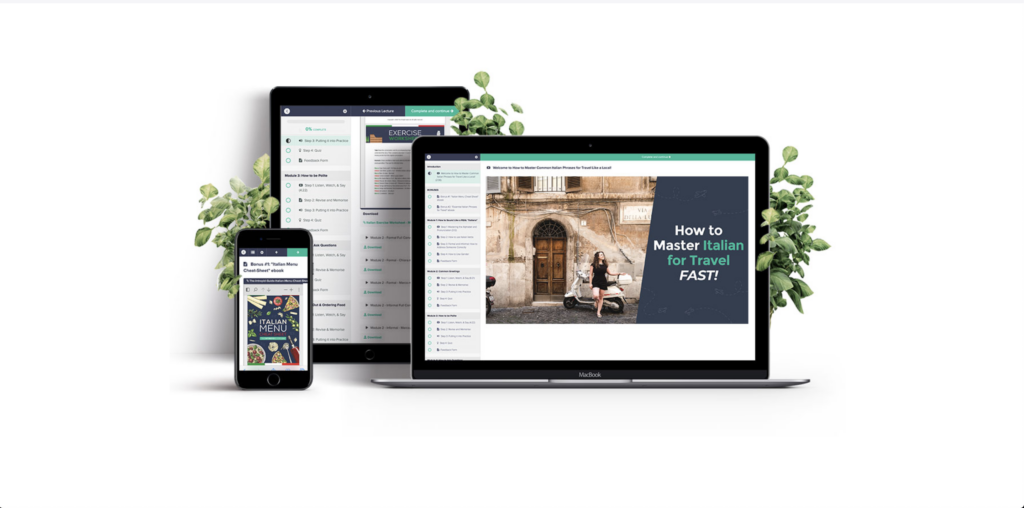 Intrepid Languages is a series of courses available in Spanish, French and Italian. Each course is a 14-module training program that walks you through exactly how to learn and speak the language in record time.
Each module includes course material from video lessons, downloadable worksheets, and bonus cheat sheets that are designed to help you learn and speak with confidence from scratch.
My thoughts: I went through Intrepid Italian recently and it's fantastic. The phrases you need are actually related to travel and so incredibly useful. There aren't random phrases, pick up lines, or marriage proposals. Just what you need to get around.
Get all 3 Intrepid Language courses for the price of ONE, this includes:
Intrepid Spanish: Master Spanish for Travel FAST!
Intrepid Italian: Master Italian for Travel FAST!
Intrepid French: Master French for Travel FAST!
Price: $97 (usually $291)
$50 Off Your Solid Vocab Memory from Fluent Language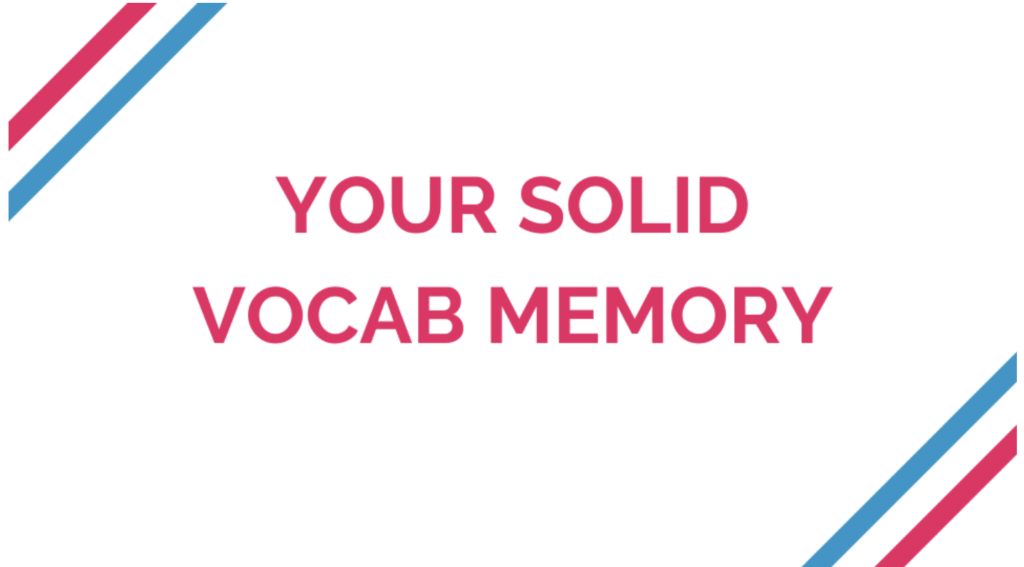 Your Solid Vocab Memory is perfect for you if you are losing confidence because you can't recall a lot of words and want a holistic view of vocabulary learning and memory, not a hack or a hollow quick fix. The course is packed with examples and tutorials, guiding you through fun and creative techniques for building rich links that mean you will not forget tricky vocab terms anymore.
My thoughts: I love Kerstin's teaching style and this course is an interesting alternative approach to learning new vocabulary.
Price: $47 (usually $97)
Discount code: BLKCM2020
65% Off Drops Premium Lifetime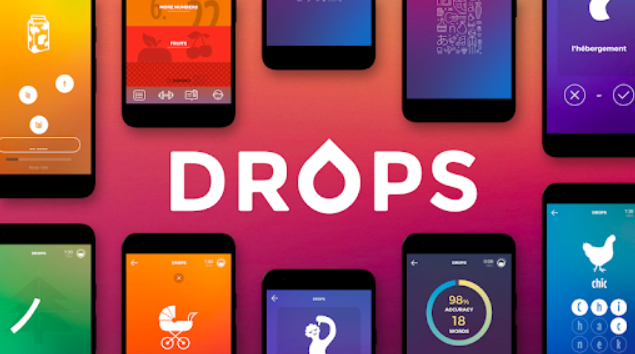 Drops is offering an incredible deal for Black Friday. You can get 65% off a Lifetime subscription.
My thoughts: Drops is one of my favorite ways to learn new vocabulary and it's something I can easily fit into my daily routine because it's just 5 minutes a day.
Price: $97 (usually $149.99)
67% Off All I Will Teach You a Language Uncovered Courses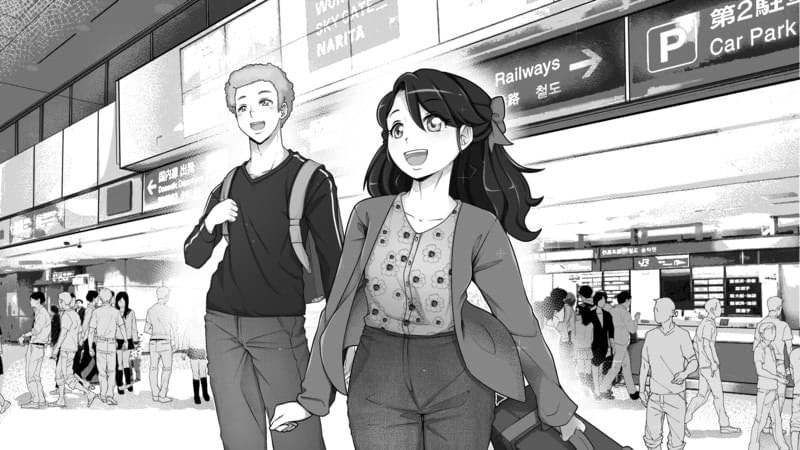 I love Olly's Uncovered language courses. I've had the chance to try them out for German and Spanish and I find the way he teaches through story extremely effective. He's currently offering 67% off ALL of his Uncovered language courses including: Spanish, French, German, Italian and Japanese.
Price: $97 (usually $297)
45% Off Yoyo Chinese Courses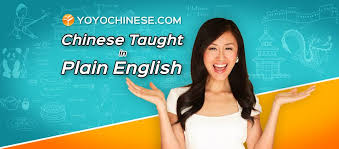 When I first started learning Chinese several years ago, Yoyo Chinese was one of my go-to resources. They way they break down grammar and other aspects of the Chinese language are incredibly helpful and engaging. Plus, there are many lessons using Chinese out on the street so you can hear how the language is really spoken out in the real world.
They have content for both beginner and intermediate learners.
Price: $499 (usually $902)
Get this deal. (after clicking this link, you'll need to navigate to the "Store" located in the top menu)
67% Off German Uncovered (with Bonuses)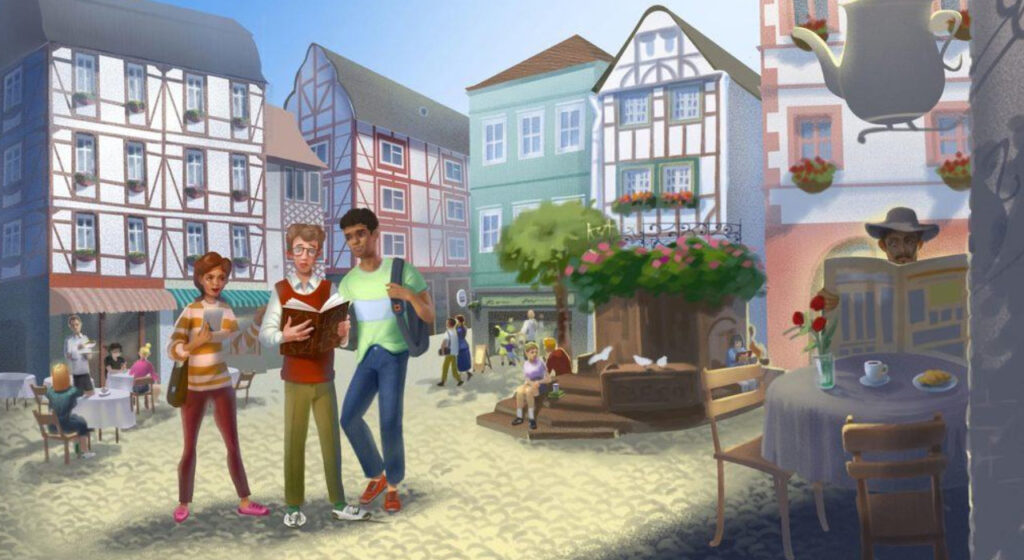 German Uncovered is an in-depth German course that teaches you the basics of the language through story. It's absolutely my favorite German course. And… if you use the link below, you get TWO bonuses: Kerstin's German Grammar for Beginners course and her German Accent and Pronunciation Masterclass.
Price: $97 (normally $297)
Discount code: BLKCM2020
77% Off Bite Size Language from Actual Fluency

Bite Size Languages are a series of audio courses from Kris Broholm of Actual Fluency. You can get the 6 language bundle for 77% off, which is an incredible deal. If you're an auditory learner or if you're looking for more audio resources for your learning, this is definitely a great resource. It's available for French, Spanish, Italian, German, Russian, and Danish.
Price: $97 (usually $414)
Don't wait! All these great deals end soon.
Shannon Kennedy
My name is Shannon Kennedy and I'm the language lover, traveler, and foodie behind Eurolinguiste. I'm also the Resident Polyglot at Drops and the Head Coach of the Fluent in 3 Months Challenge.