Eurolinguiste has a New Home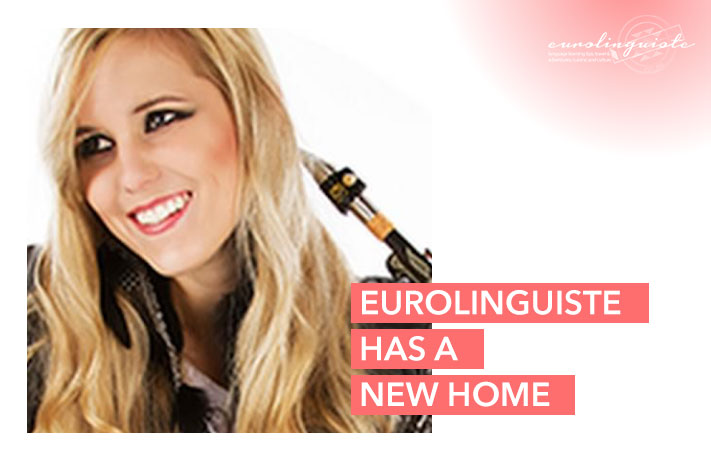 Hello everyone! Welcome to the new Eurolinguiste site!
I'm really excited about the blog's new home, design and I'm even more thrilled about all of the new content and posts I'll have up soon. To all of my previous followers, I hope you'll join me here at my new domain.
Eurolinguiste | Language Learning and Travel
For those that are new, I look forward to getting to know you! Please make sure to subscribe to the new blog if you're interested in following along on my adventures in travel and language learning.
If you're interested in finding out more about what you'll find on Eurolinguiste, visit our about page.
There are a few ways to do it – you can subscribe to our feed or subscribe by email by joining my free language resource library.
I'll be back with more posts soon! I hope you'll continue to (or start to) follow me here. I look forward to many new travel and language learning adventures with you soon.
Shannon Kennedy
My name is Shannon Kennedy and I'm the language lover, traveler, and foodie behind Eurolinguiste. I'm also the Resident Polyglot at Drops and the Head Coach of the Fluent in 3 Months Challenge.